Free & Low Cost Preschool in Ottawa Area
Did you know a family of four making $66,250 may be eligible for free preschool?
Free and low-cost high-quality preschool programs are available to qualifying families through the Great Start Readiness Program (GSRP) and Head Start (HS). Tuition assistance programs are also available through a variety of local organizations.
Ottawa Area GSRP and HS preschool programs offer half-day and full day options with some locations providing wrap-around child care.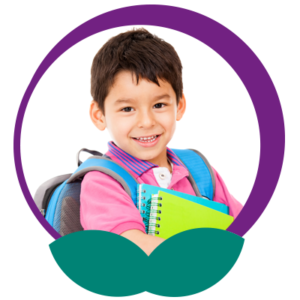 Free & Low-cost Preschool Search
For more information, contact a site listed below or call 616.796.1504.