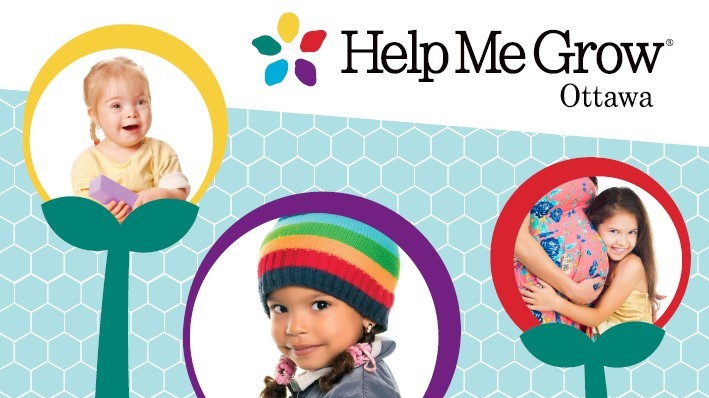 Help Me Grow – Poster and Card
Why connect with Help Me Grow – Ottawa?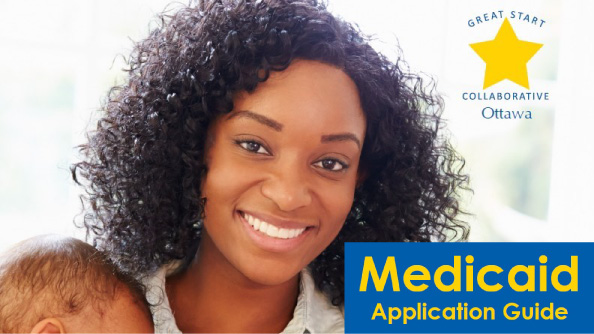 Medicaid Application Guide Infographic
Learn more about the broadly accepted Medicaid plans.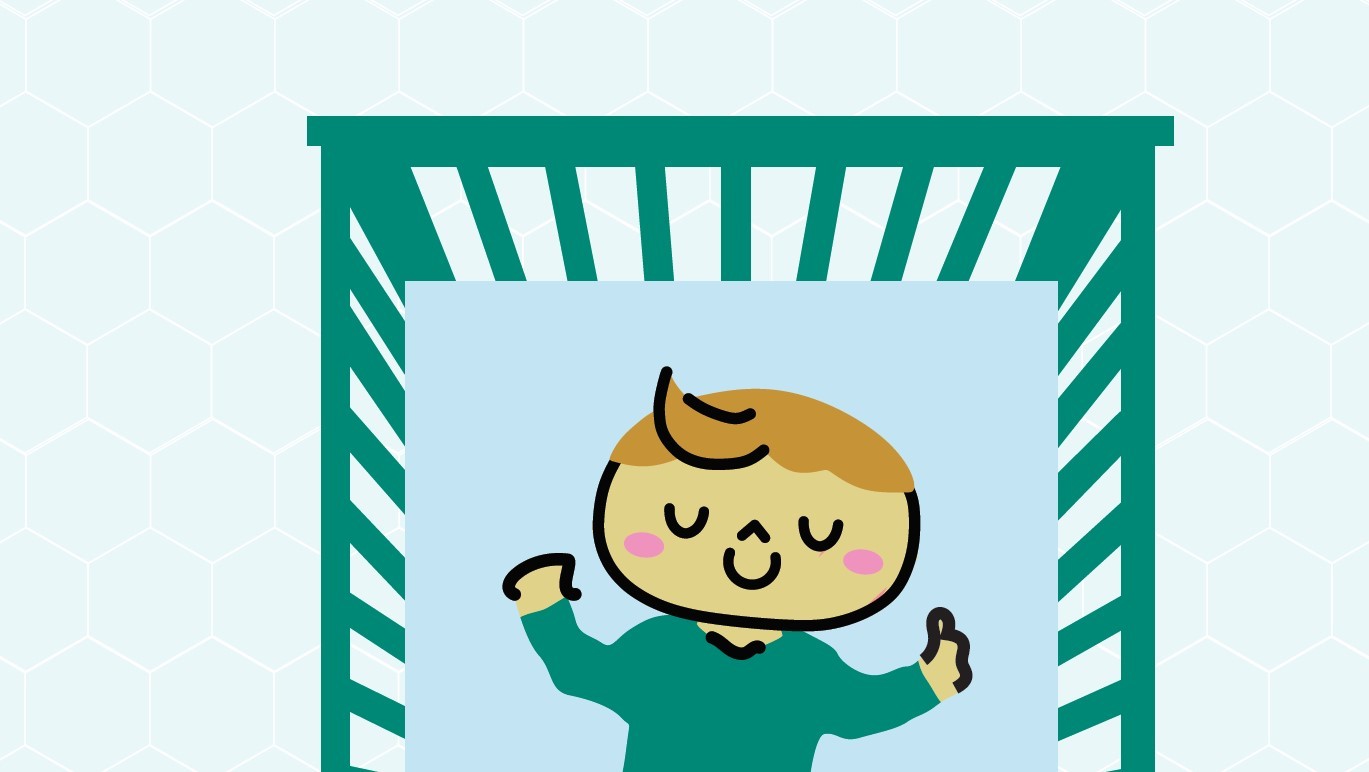 An infographic focused on safer sleep conditions for babies.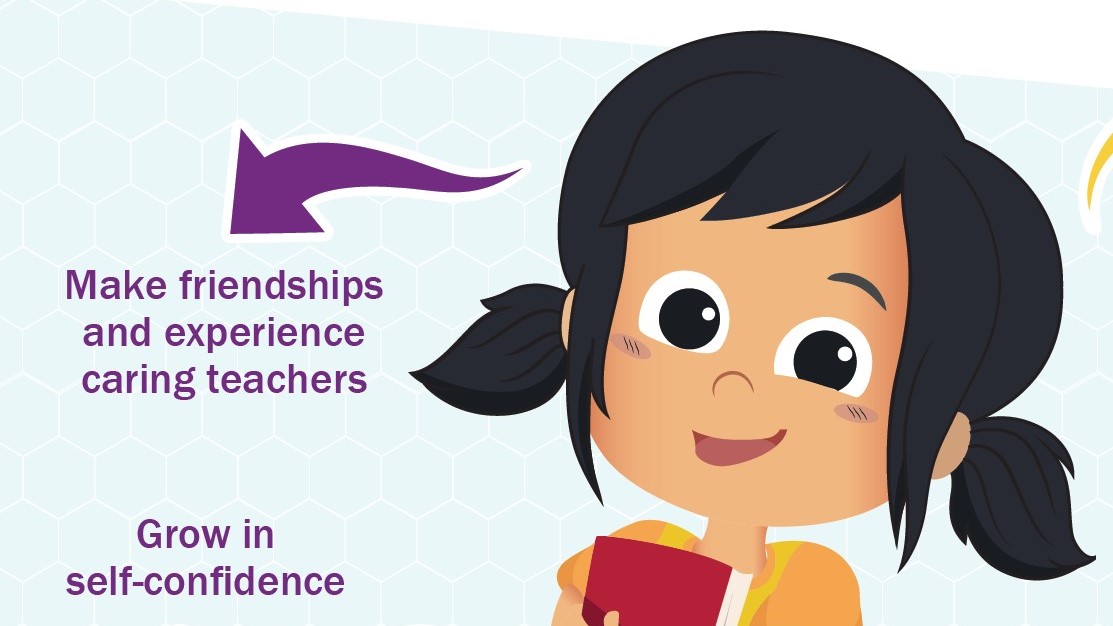 Find out all the things that Preschool does to help your child.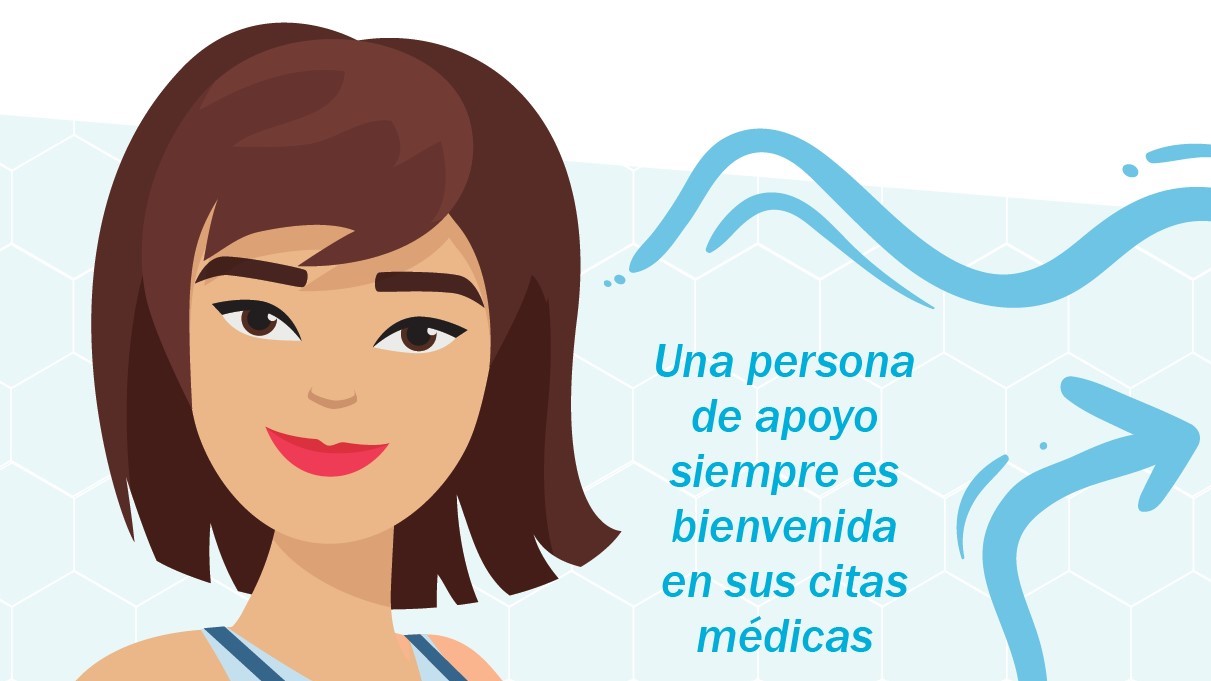 Why Medical Checkups are Important
Medical checkups benefit both mom and baby!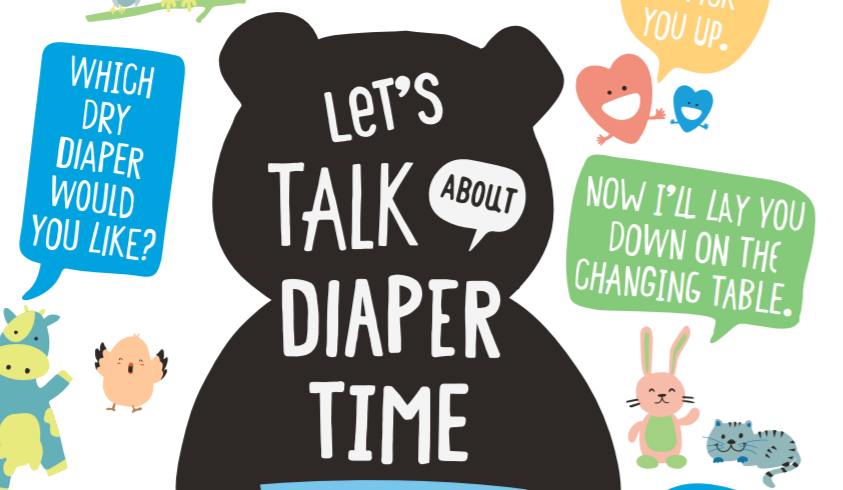 A Talking is Teaching infographic on Diaper time.
Diaper Time – Phrases Sheet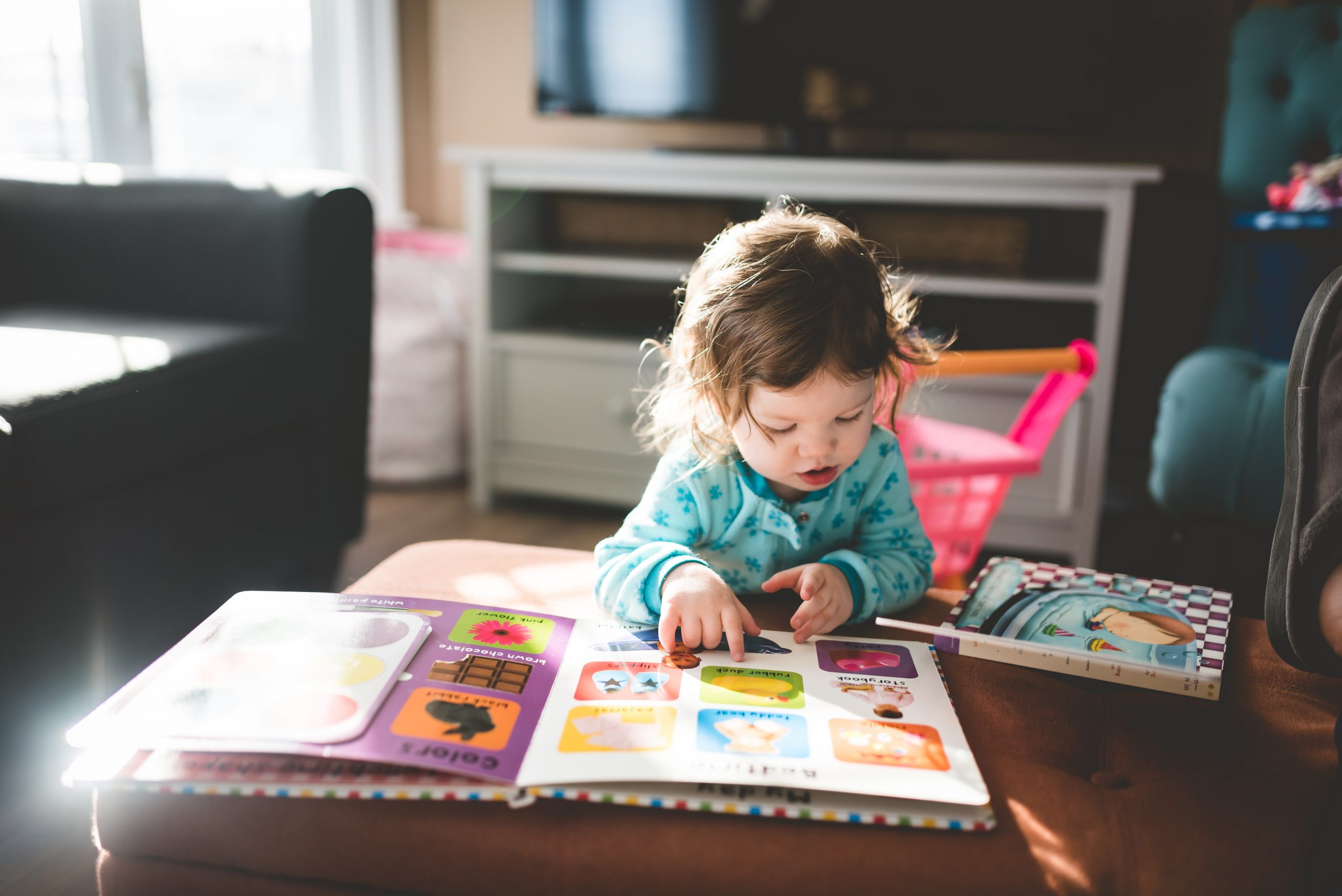 Is your child on track with reaching their milestones?