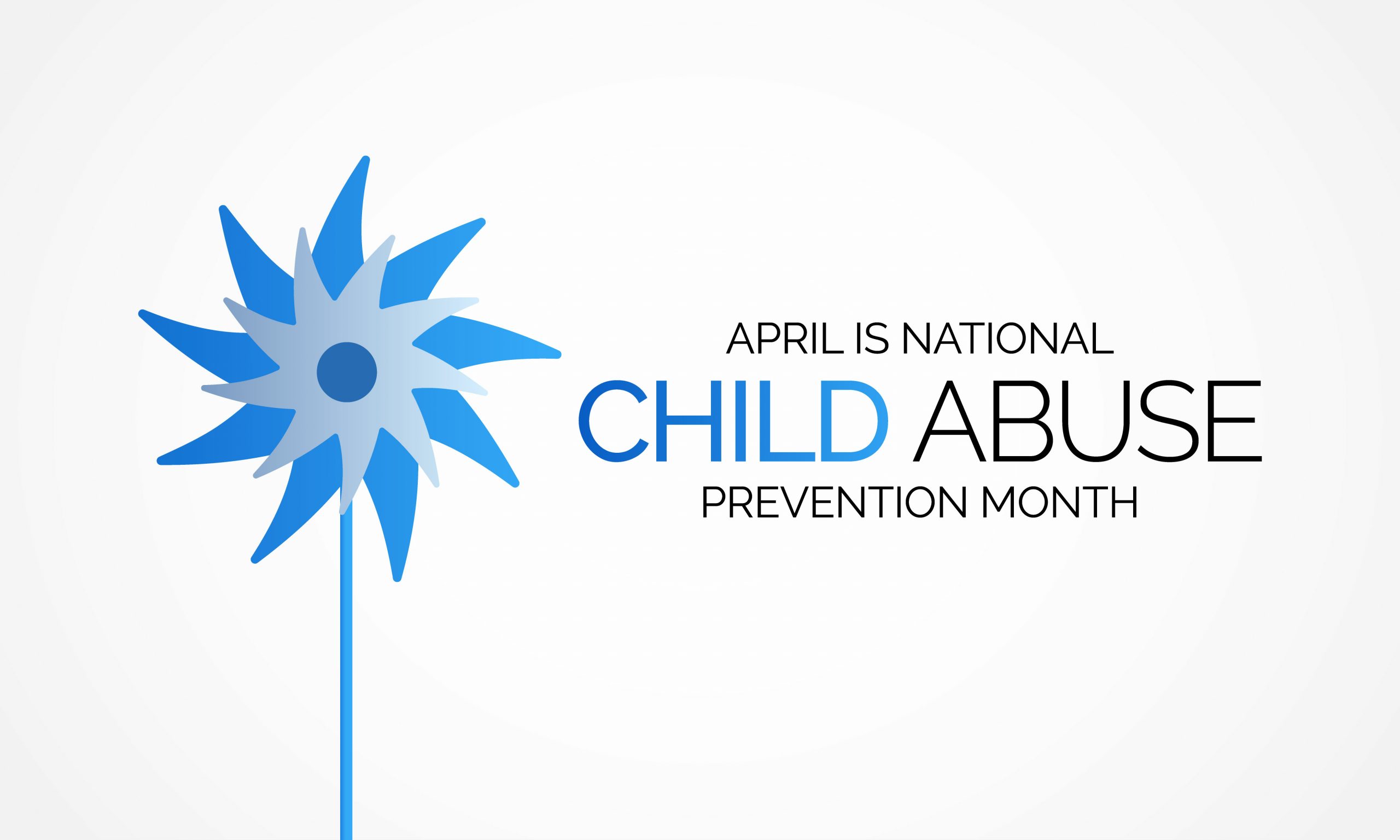 The month of April is Child Abuse Prevention Awareness Month (CAP month). This month has been set aside each year since 1985 to focus on the importance of families and how we can all work together to stand up for children.  In honor of CAP month, you will see pinwheel gardens throughout the county and virtual pinwheels posted on social media platforms. The pinwheel is recognized as the national symbol for child abuse prevention and represents the happy, carefree childhoods all children deserve. 
Throughout CAP month, the Ottawa Stop Child Abuse & Neglect Council (SCAN) will be raising awareness through a variety of virtual events, training, shared resources, social media post, and fun weekly challenges to get the whole family involved and let everyone know about the important role that we all play in building great childhoods and standing up for children. 
Here are ways to get involved in CAP month.
Wear blue on April 1st to show your support of CAP month and post it to your social media.

Attend our virtual pinwheel garden kickoff on the Arbor Circle Facebook page on April 1

st

where local leaders will share what they are doing to support children and families. 

Post and share

Virtual Pinwheel

garden

Share SCAN's 

Appreciate Your Child Calendar

Join us each Monday throughout the month of April, on the Arbor Circle Facebook page to participate in fun weekly challenges.
Each of us can stand up for children to prevent child abuse and neglect. Not just in April, all year long. 
Here are ways to get involved all year long

Be a friend to parents you know. Ask how their children are doing. 

Volunteer

as a mentor for children in your community.

 

Advocate for children and families by contacting your elected officials. 

Donate

your time or money to child-serving organizations.