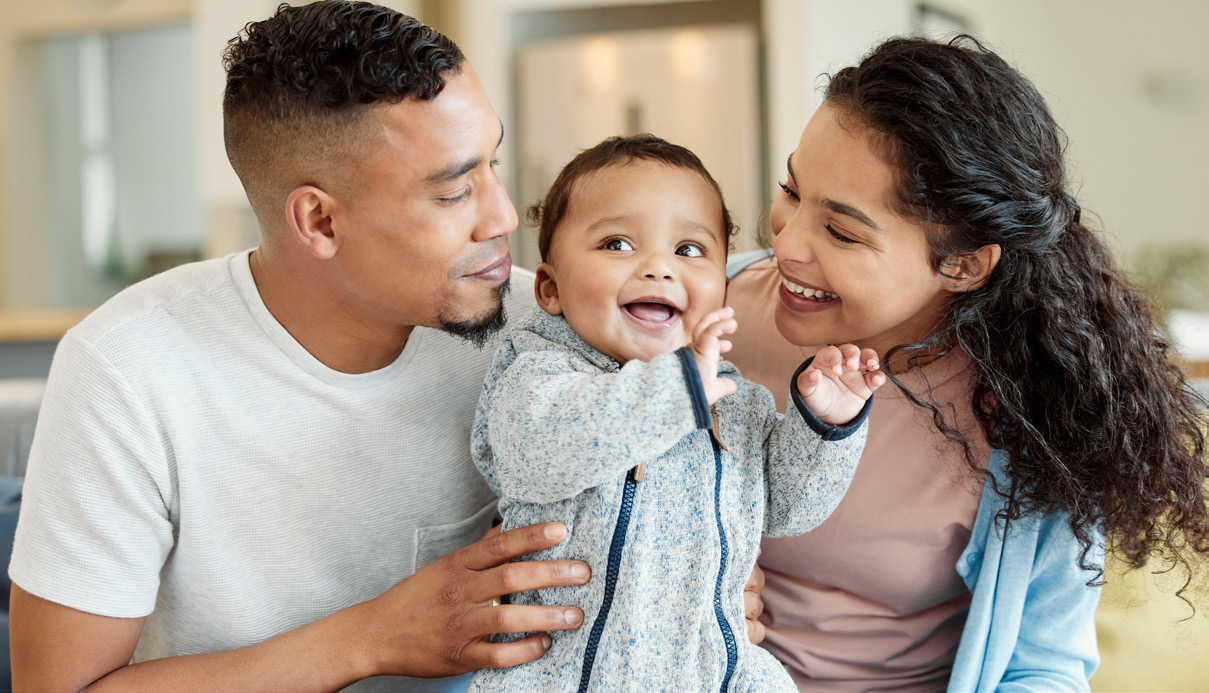 March is Parenting Awareness Month. During March we celebrate parents and others caring for children. Parenting Awareness Month is important because Parenting is the hardest and most important job.
Parenting young children can be hard. Parents of young children are often tired and not sleeping enough. Parents of young kids are also trying to figure out how to set basic expectations for their child.
Parents of elementary age children are helping their children learn to explore the world and start to build friendships.
During the tween years parents should have conversations about emotions, values and relationships with their child.
Parenting a teenager can be tough. Learning how to allow independence; while also making sure our teens are making healthy and responsible choices.
Being a parent doesn't come with instructions. We learn from our experiences, family and friends and sometimes a book. What we teach our kids impacts them for a lifetime.
Parenting Awareness Month is about the important role parents play in all of our lives. So, what's one way to make parenting a little easier? Connection.
Use Parent Awareness Month to build connections for you and your family. A few examples of connection are:
Find connection with other parents who share your values. This can help you be the best version of you. These connections tell you, you are not the only one experiencing the struggles of parenting. While talking with other parents you can help you share tips with each other.
Find connection with your child. Have family night. Play games together. Go on walks together. share music together. Whatever you enjoy doing, do it together as a family. These moments of connection can help you learn more about who your child is. Knowing your child make's parenting just a bit easier.
Find connection for your child. Every child needs at least 5 competent supportive adults in their life. Help your child get involved in activities. Activities give them a chance to talk to with safe, trusted adults. Good role models are big for a kid.
March is for parents! As a parent or guardian, you are important! Find more at https://www.preventionnetwork.org/pam/.