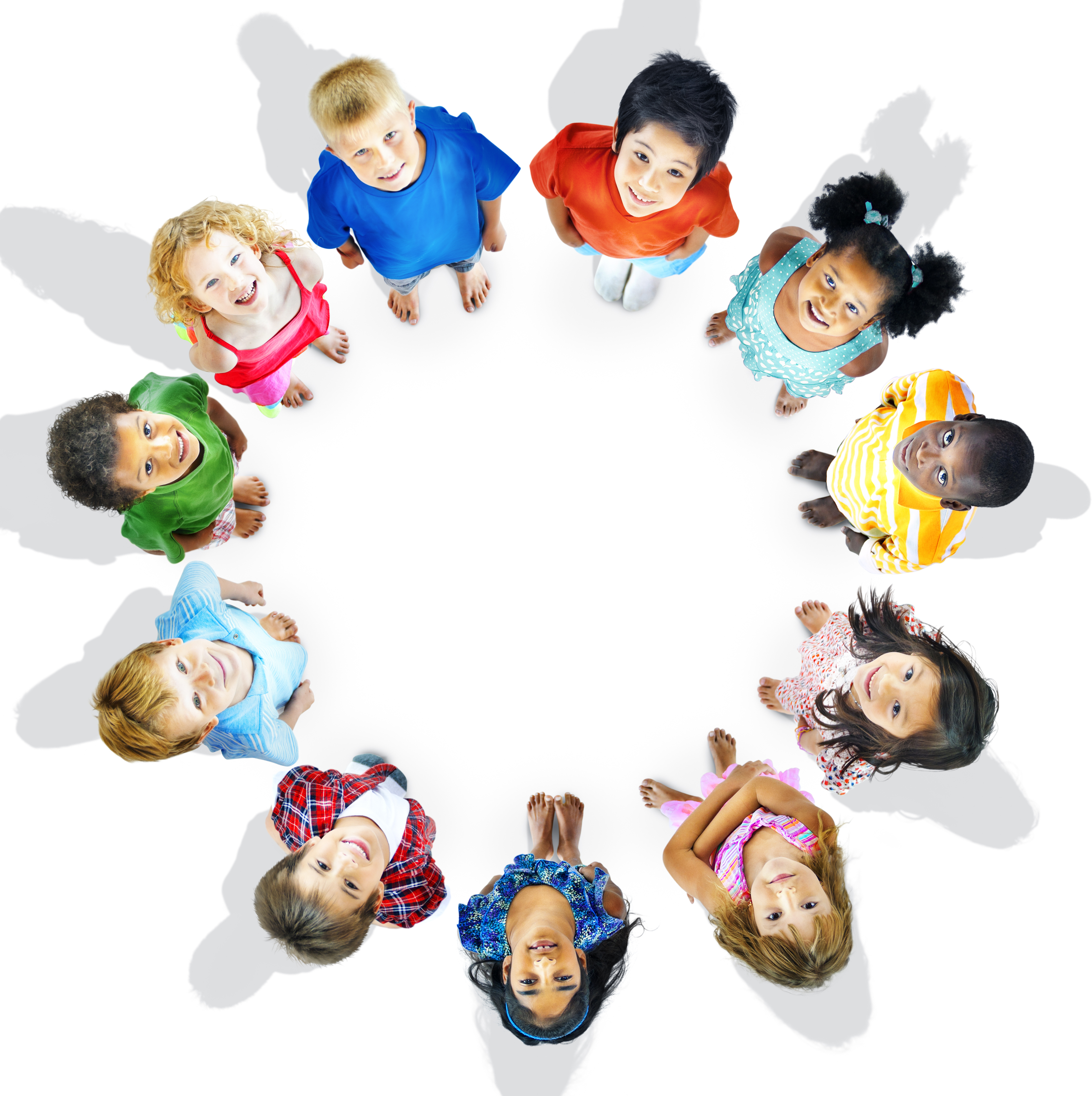 Written by Great Start to Quality Western Resource Center
As a parent, you want the best education possible for your child. There is no exception even at the very start of your child's educational journey: preschool. Today, more families are focused on enrolling their children into top preschool programs to better position their little ones for academic success as they grow. But how do you know what to look for in a preschool? The following "choosing a preschool checklist" will help you get you started on your search to find top-quality education that nurtures the growing mind and body of your child in an environment that is safe, healthy, and conducive to learning. 
Choosing a Preschool Checklist
Appropriate Classroom Layout. One of the first things to keep in mind for what to look for in a preschool is the classroom layout. The layout of the room can tell you right away how much knowledge the program you're considering has of early childhood education, and some layouts are much more conducive to encouraging exploration, creativity, and independence than others. A proper preschool classroom will have an open floor plan with bathrooms easily within sight of teachers (while still maintaining privacy). The classroom should also have shelves that are low and accessible to children. Additionally, tables and chairs should be the appropriate height and size for students. Ultimately, the environment should reflect the needs of the child so that they understand that this is their space to learn and grow. 
Happy Kids, Happy Staff. This may be an obvious tip on the "choosing a preschool" checklist, but the children and staff at the preschools you're considering should look happy. This is not to say you won't witness the occasional pre-naptime meltdown or conflict over toys, however you certainly want to see that the kids genuinely enjoy themselves. When you visit, look to see if teachers appear relaxed and engaged vs. disorganized and under stress. If the latter is the case, this may be a sign that the teachers do not have the experience or resources to run a healthy, nurturing classroom. Check for signs that staff have the appropriate support, such as breakroom or access to other calming spaces. Teachers that well-taken care of will in turn provide better care for your child.  
Calm, Clean, and Organized. Key for what to look for in a preschool is a calm, clean, and organized learning environment. Some parents begin their preschool search with the assumption that because a school is full of energetic and rambunctious kids, chaos is inherent and should be expected. This is not actually the case. The right preschool will have a system in place for maintaining order and managing clutter. While the classroom will not be completely spotless, there should never be dirty floors, toys, or tables, or any tripping hazards on the floor. And, to prevent overstimulation, preschools should use warm, calming colors with home-like decor. 
Study Student/Teacher Interactions. One of the most important factors for what to look for in a preschool is how teachers interact with students. When visiting a preschool, you should expect to see teachers teaching, playing, and communicating with children on their level. This means that teachers should be down on the floor during play, or on their knees using kind and respectful language when giving instructions or correcting unwanted behaviors. Meeting a child at their level is important as it demonstrates to students that the teacher is fully-engaged and listening. 
Quality Teaching. Another tip for what to look for in a preschool is a certain level of education and training in the preschool staff. While some preschools require teachers to have only a Child Development Associate Permit, others will hire only teachers that have received a bachelor's degree in a relevant field. Even further, certain preschools go so far as to hire staff members that have successfully completed graduate programs in early childhood education. On top of formal education programs, there are also a  number of certifications and training programs teachers have the option to participate in. As you explore your preschool options, be sure to ask if the schools you're interested in providing ongoing training opportunities for staff, and if teachers are given support when pursuing additional higher education.
Clear Communication. Also important for what to look for in a preschool is clear communication between teachers and parents. The right preschool will provide daily updates on what students did in class, as well as regular updates of individual student performance and progress. Further, teachers should be responsive to parent emails, phone calls, and requests for in-person meetings. When first enrolling your child in a new preschool program, be sure to ask what methods of communication the school uses to keep in touch with parents. Sign up for email distribution lists and text alerts, and always update contact information if any changes occur. 
Individualized Care. The preschool you choose should do its best to accommodate the unique needs of each child in the classroom. When figuring out what to look for in a preschool, this means finding an environment that gives students who require more time to process information the opportunity to think and problem solve without being rushed. This freedom to move at one's natural pace extends to tasks like tying shoes or changing clothes – each student should be given the space to complete tasks on their own. This will in turn build greater confidence and problem-solving skills they'll carry with them through life. 
Fostering independence. When starting preschool, kids should begin to build their independence. For what to look for in a preschool, focus on classrooms that give children the autonomy to perform basic tasks. For example, are bookshelves at the appropriate height so that kids can access books without needing the help of a teacher? Are tables and chairs the right size so that students can easily seat themselves? Are toilets and sinks small enough that children can use the bathroom without assistance? All of these examples and more are integral to building greater independence and confidence in each child's own abilities.