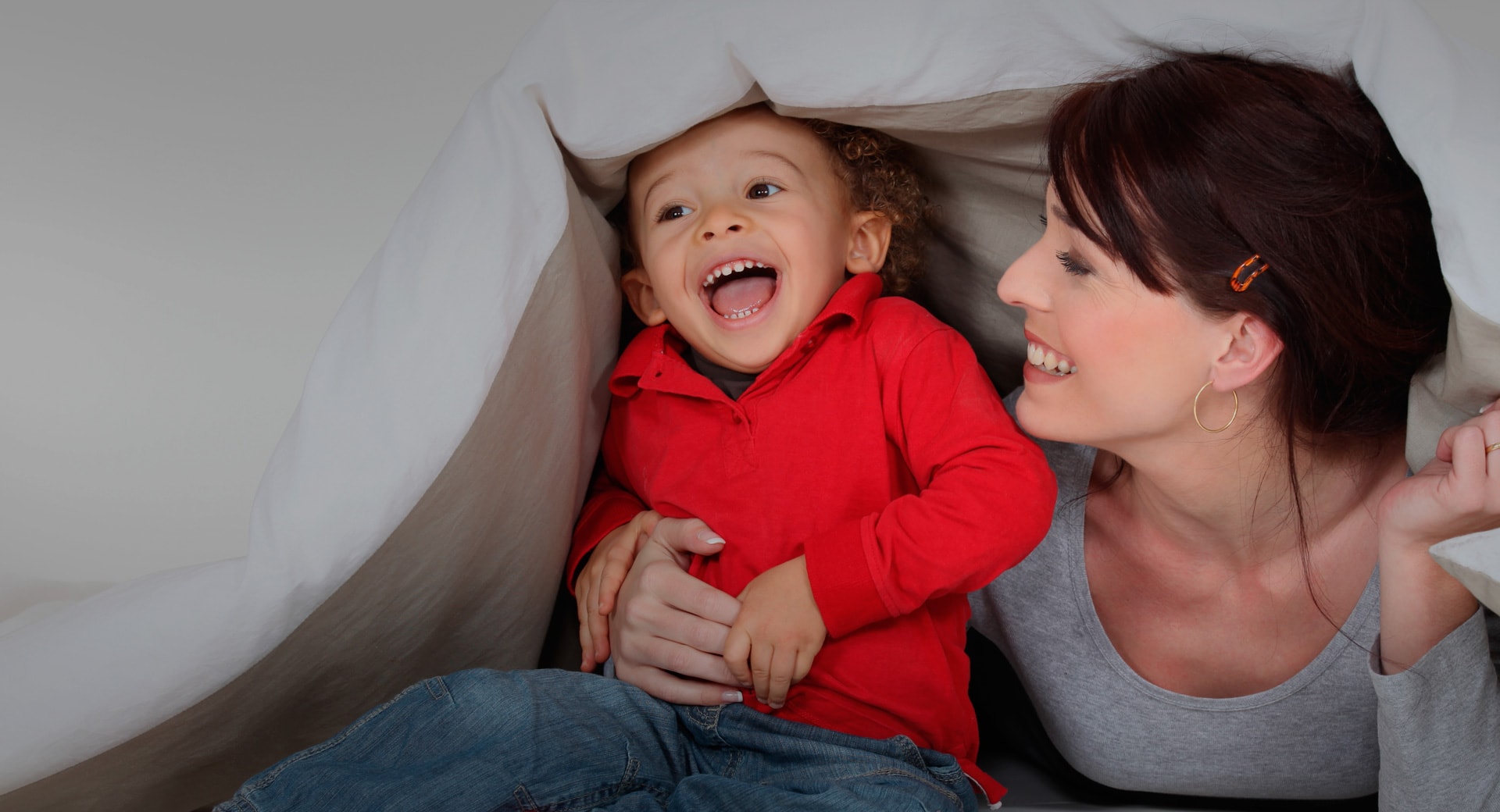 Written by Tami Mannes, Ph.D., Director of Early Childhood, Ottawa Area Intermediate School District
There are many things that support children's development!
Here are some everyday routines and ways to support your child's development!
Car rides – Talk about the things you see on the ride!  The trees, the RED building, the BLUE building, the McDonald's sign!  Talking is teaching!

Laundry – We will take any help we can get, so make it fun for your child!  For a kiddo under 3, see if they can find a shirt, pants or socks in the basket as you fold the laundry!  For preschool-aged (3-4), put them in charge of finding the matching socks!

Grocery Store – give them a piece of paper and a crayon/pen and have them draw the items you put in the cart or make a list of things you need!

Bath Time – give your child a cup with ice cubes and talk about hot and cold!

Diaper Changing – once a day when changing your child's diaper, point out their eyes, nose, and other body parts!

Read – a book, a magazine, anything, read!  
Comments are closed.