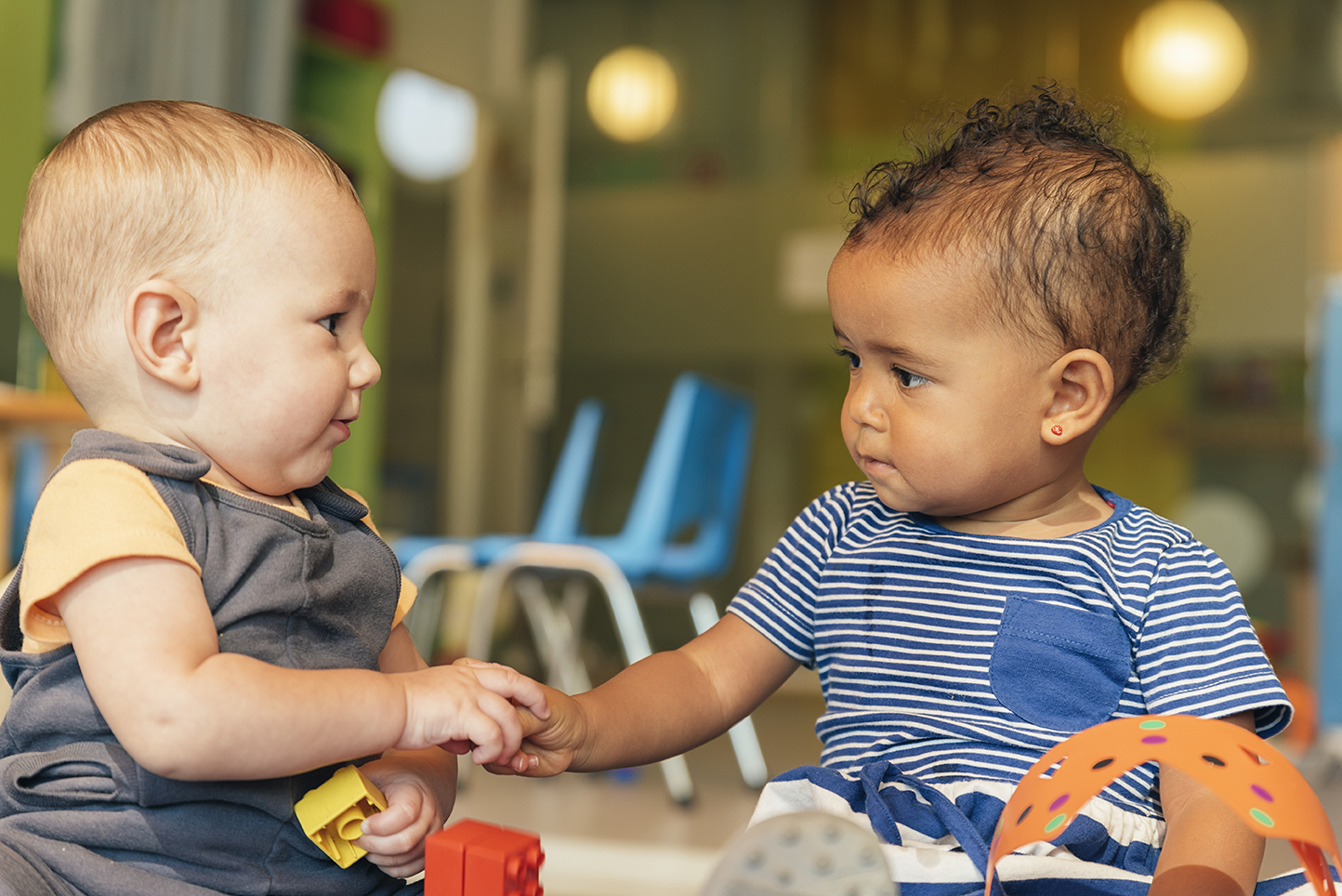 Written by Tami Mannes, Ph.D., Director of Early Childhood, Ottawa Area Intermediate School District
#1 – Getting help early matters!  Research shows the earlier intervention can start for young children diagnosed with Autism, makes a huge difference!  There are supports available for children under the age of three!
#2 – Autism "looks" different for each child.  Children with autism all present with different strengths and needs, and there are no two children alike!  
#3 – Call Early On (children 0-3) or your local school district (3+) to find out what additional support may be available!
#4 – Talk to your child's pediatrician or doctor about your concerns.
#5 – Remember, you know your child best!  Find someone who you can trust, and will listen to your concerns and work with you to support your child!