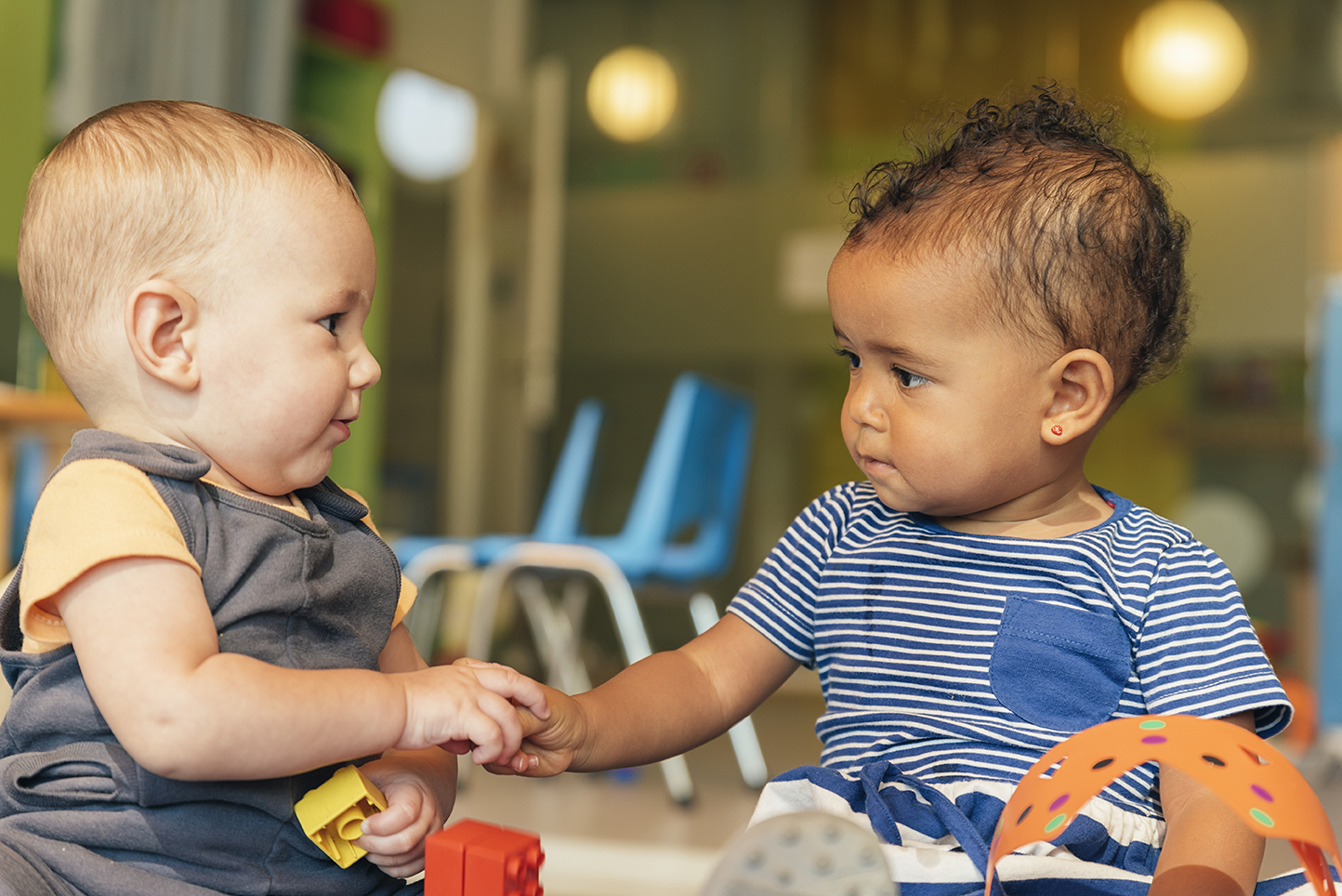 Written by Tami Mannes, Ph.D., Director of Early Childhood, Ottawa Area Intermediate School District
#1 – Getting help early matters!  Research shows the earlier intervention can start for young children diagnosed with Autism, makes a huge difference!  There are supports available for children under the age of three!
#2 – Autism "looks" different for each child.  Children with autism all present with different strengths and needs, and there are no two children alike!  
#3 – Call Early On (children 0-3) or your local school district (3+) to find out what additional support may be available!
#4 – Talk to your child's pediatrician or doctor about your concerns.
#5 – Remember, you know your child best!  Find someone who you can trust, and will listen to your concerns and work with you to support your child!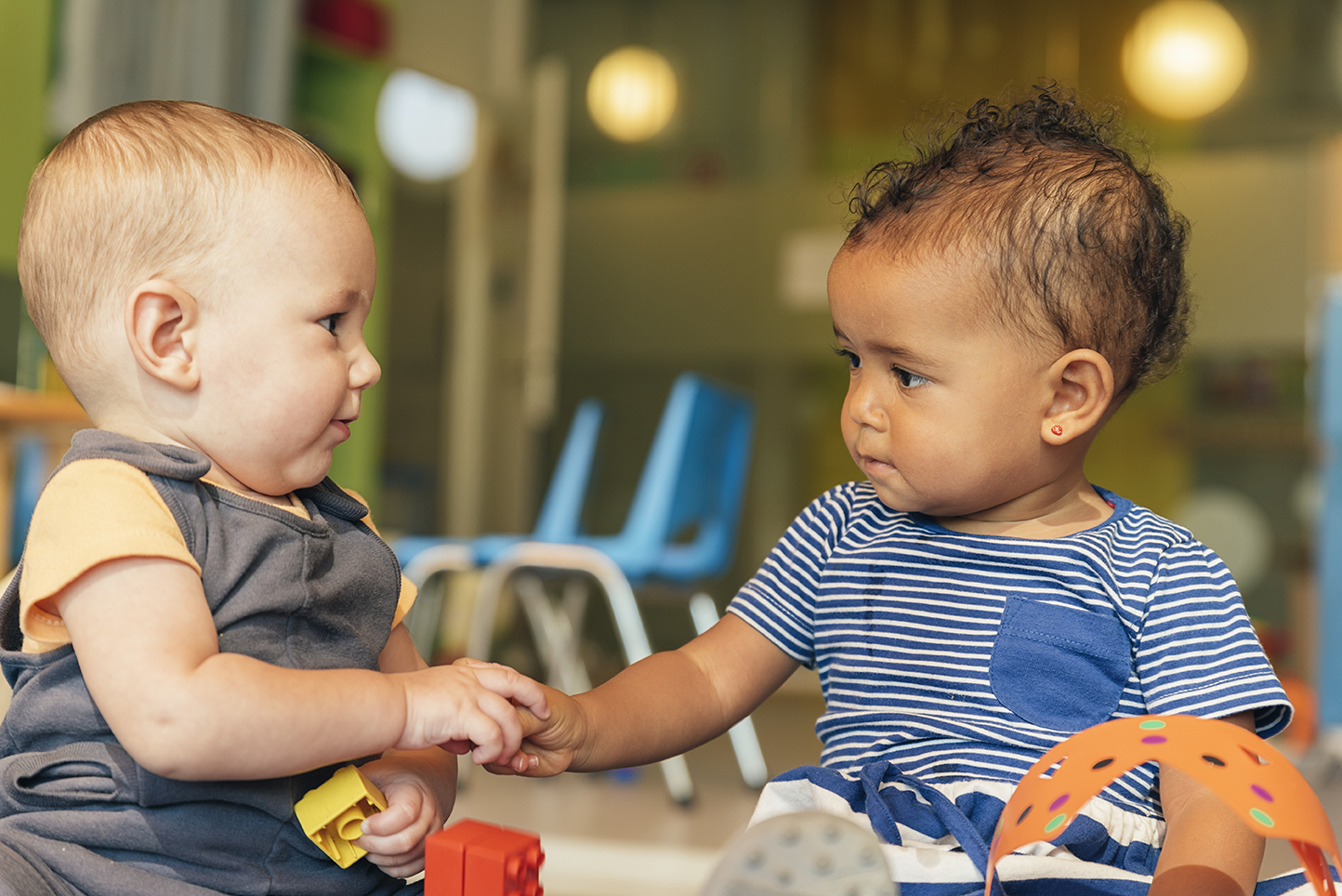 Escrito por Tami Mannes, Ph.D., Directora de la Primera Infancia, Distrito Escolar Intermedio del Área de Ottawa
# 1 – ¡Obtener ayuda temprano es importante! La investigación muestra que la intervención temprana puede comenzar para niños pequeños diagnosticados con autismo, ¡hace una gran diferencia! ¡Hay apoyos disponibles para niños menores de tres años!
# 2 – El autismo "se ve" diferente para cada niño. ¡Todos los niños con autismo están presentes con diferentes fortalezas y necesidades, y no hay dos niños iguales!
# 3 – ¡Llame temprano (niños 0-3) o su distrito escolar local (3+) para averiguar qué apoyo adicional puede estar disponible!
# 4 – Hable con el pediatra o el médico de su hijo sobre sus inquietudes.
# 5 – Recuerde, ¡conoce mejor a su hijo! ¡Encuentre a alguien en quien pueda confiar, y escuchará sus inquietudes y trabajará con usted para apoyar a su hijo!